I Ask This Of You!
I have Parkinson's diseases and thought it would be nice to have a place where the contents of updated news is found in one place. That is why I began this blog.
I copy news articles pertaining to research, news and information for Parkinson's disease, Dementia, the Brain, Depression and Parkinson's with Dystonia. I also post about Fundraising for Parkinson's disease and events. I try to be up-to-date as possible.
I am not responsible for it's contents. I am just a copier of information searched on the computer. Please understand the copies are just that, copies and at times, I am unable to enlarge the wording or keep it uniformed as I wish.
This is for you to read and to always keep an open mind.
Please discuss this with your doctor, should you have any questions, or concerns.
Never do anything without talking to your doctor. I do not make any money from this website. I volunteer my time to help all of us to be informed. I will not accept any information about Herbal treatments curing Parkinson's, dementia and etc. It will go into Spam.
This is a free site for all with no advertisements.
Thank you for visiting!

Tuesday, April 19, 2011
19th April 2011 - New research
CHANGING FROM L-DOPA TO MELEVODOPA
The aim of the present study was to evaluate the use in advanced Parkinson's Disease of Melevodopa, which is undergoing testing. Continuous intravenous infusions of L-Dopa as a treatment for Parkinson's Disease are limited by the insolubility and acidity of L-Dopa. Melevodopa, which is a methyl ester of L-dopa, overcomes this as it is a soluble neutral derivative. In previous studies Melevodopa led to a significantly more rapid reversal of "off" periods, and reduction in "off" time, and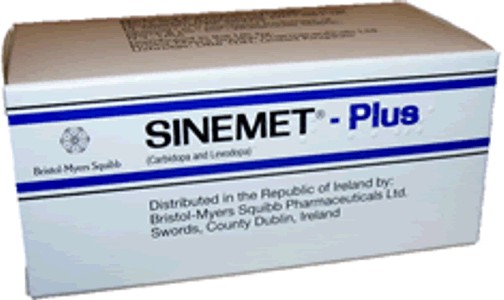 more readily led to "on" periods. In the present study, when people were switched from Sinemet to Melevodopa people improved regarding their "On-time". The benefit was greater in people with "delayed-on", and especially in those with both "delayed-on" and "wearing-off". Most patients showed a significant improvement in PDQ-39 total score (a standard Parkinson's Disease symptom questionnaire). The authors conclude that Melevodopa is an effective agent for improving daily motor performance and quality-of-life in Parkinson's Disease with "delayed-on", also in association with "wearing-off".